People and careers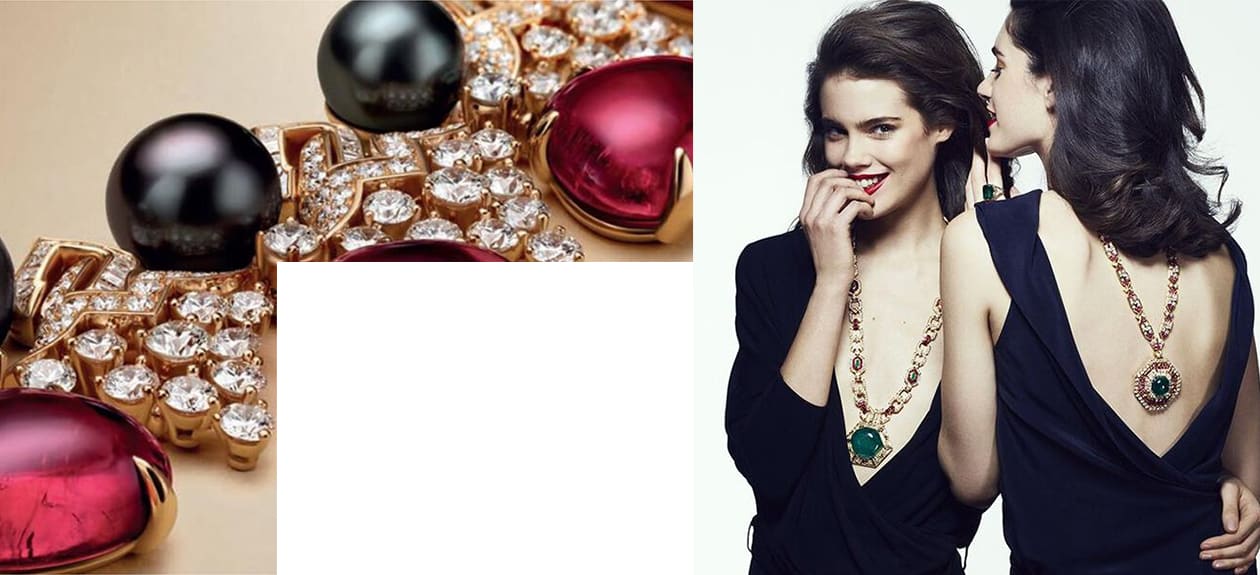 LIVING IN BULGARI
The reliability of LVMH and the reputation of Italian excellence enhanced by our talents.
Discover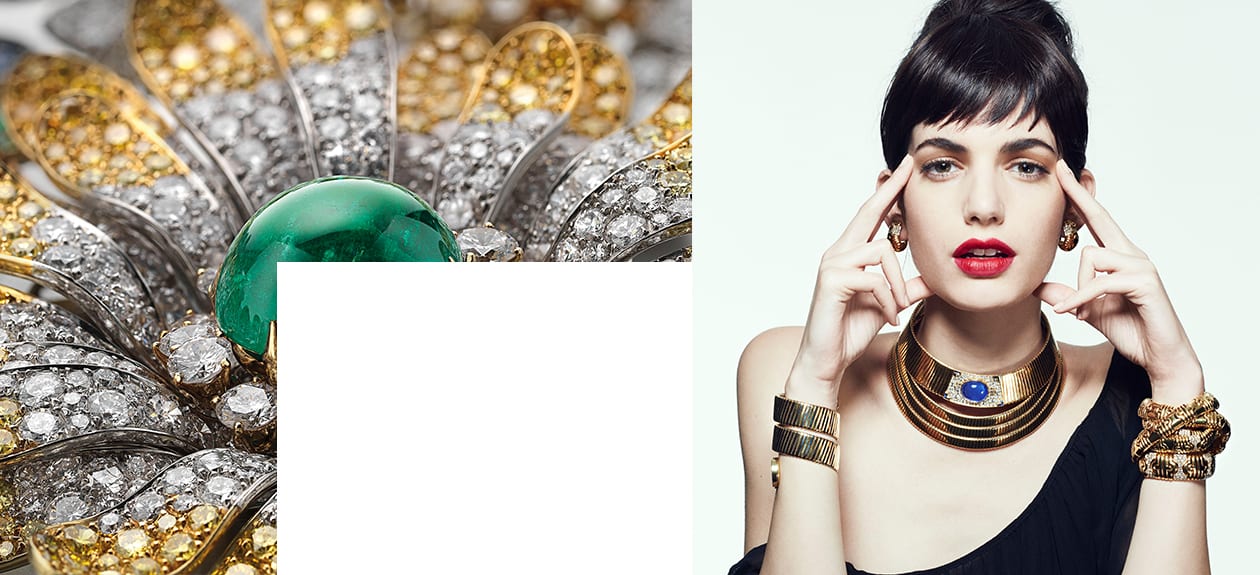 OUR HR VISION
Diversity, social responsibility, professional growth: the guidelines of our recruitment process.
Discover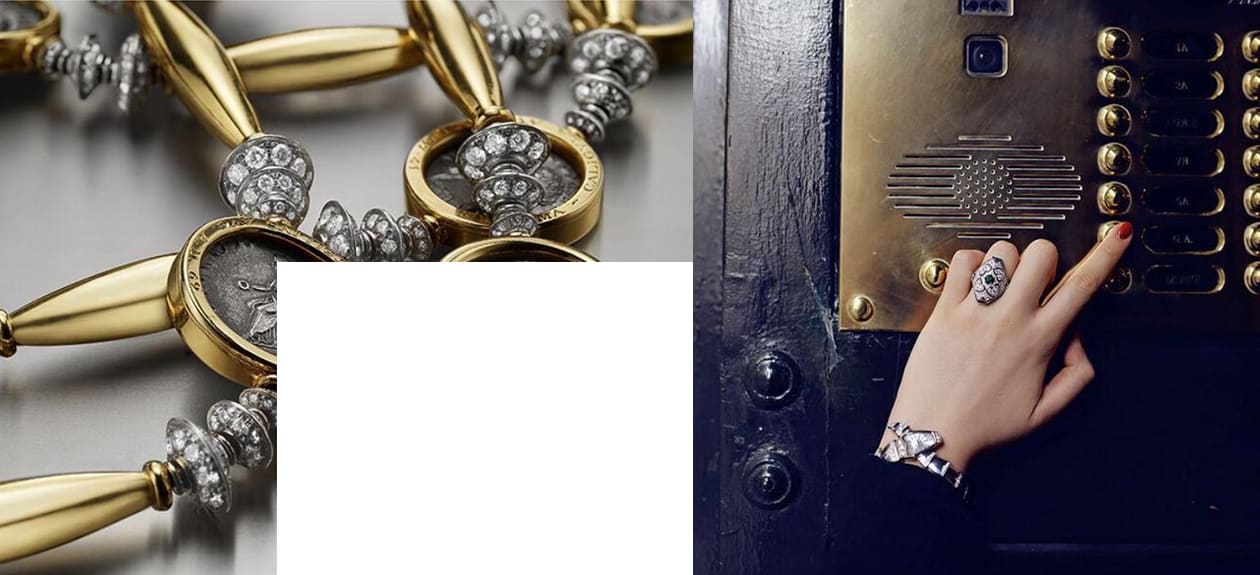 JOB OPPORTUNITIES
Look into our main professional areas: design & craftsmanship, supply chain and operations, marketing and communication, support functions.
Discover