THE DIVAS' DREAM JEWELRY COLLECTION
If you look at the world with a joyful gaze, life shines in all its magnificent beauty. Elegant, naturally graceful and genuinely authentic, Anne Hathaway embodies the radiant energy of the Divas' Dream jewelry collection as she uncovers the endless possibilities behind everyday wonders.
HARMONIOUS ELEGANCE
With its feminine design, delicate gem arrangements and iconic Roman inspiration, the Divas' Dream jewelry collection offers a charming interplay of textures, shapes and nuances. Artfully cut colored stones mingle with sparkling diamonds, unleashing the graceful allure of true elegance.
DISCOVER THE CREATIONS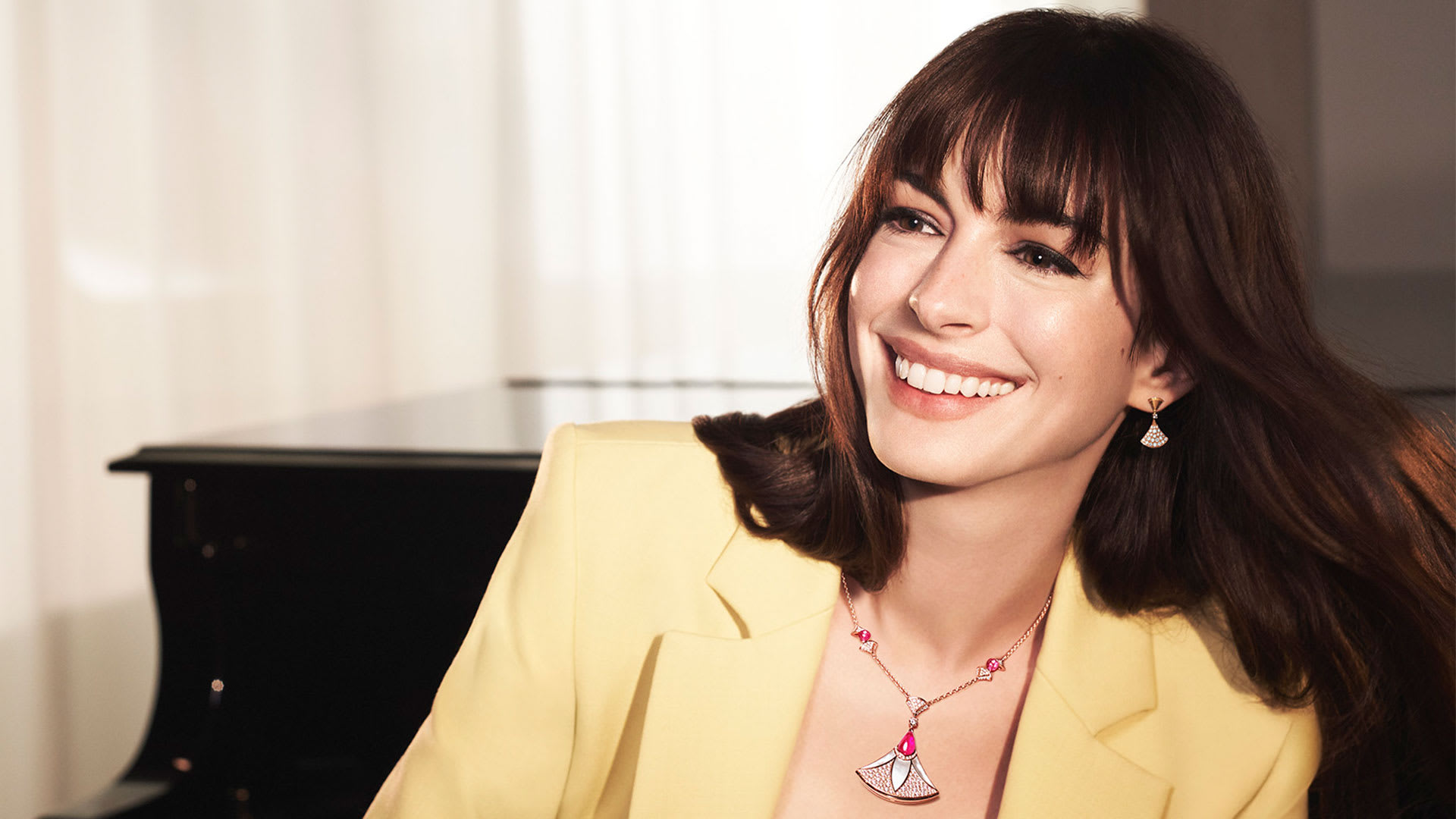 A FEMININE SIGNATURE
Embracing the magic of Divas' Dream versatile appeal, Bulgari's muse Anne Hathaway reveals the infinite and most joyful facets of femininity. With genuine attitude and innate elegance, she enjoys playing her own music – a harmonic symphony of extraordinary emotions and magnificent beauty.
DISCOVER THE CREATIONS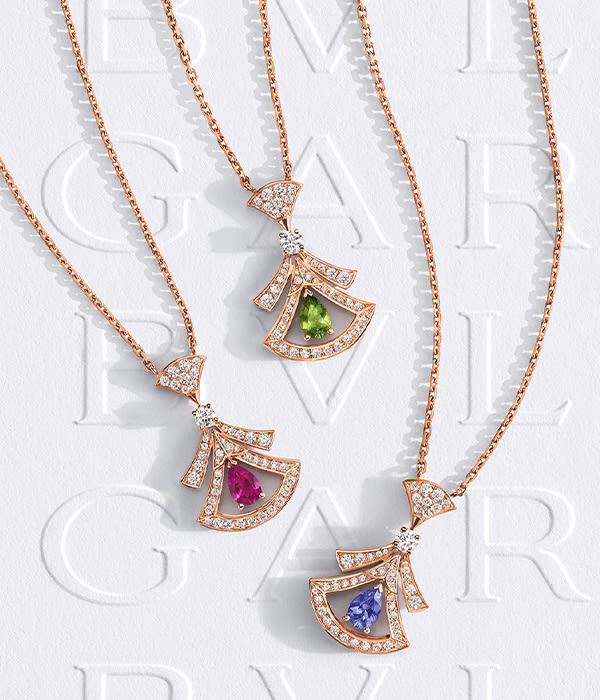 REFINED NECKLACES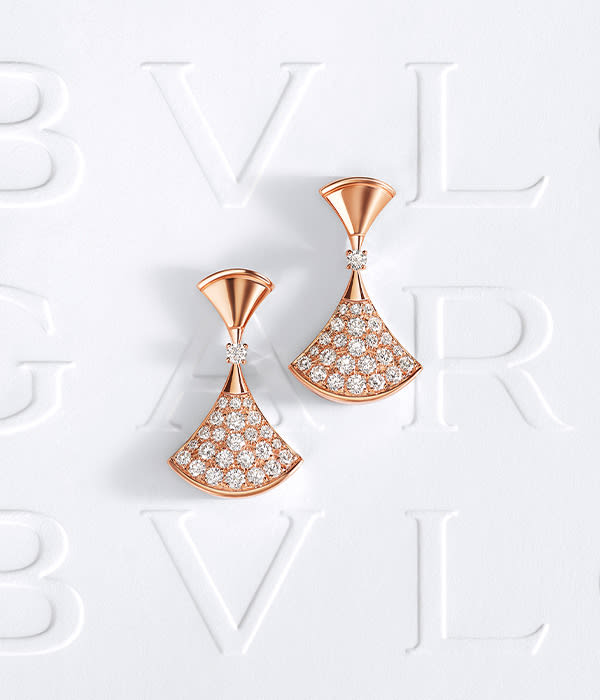 RADIANT EARRINGS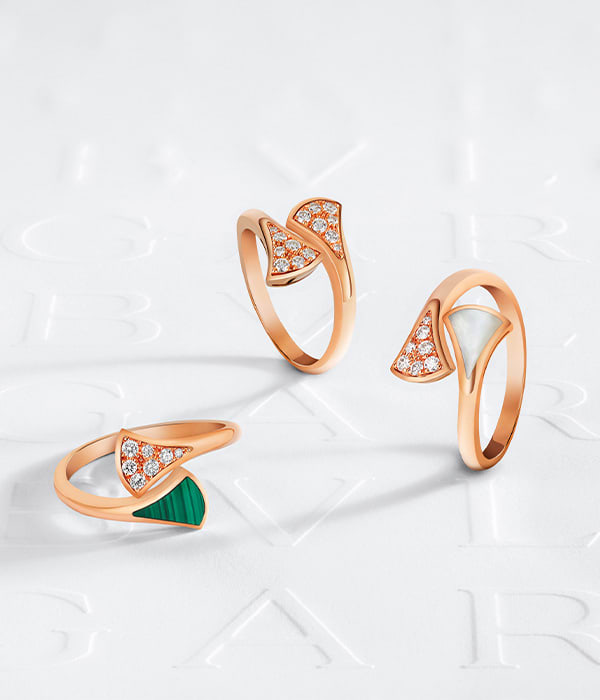 COLORFUL RINGS