THE POWER OF METAMORPHOSIS
Unfurling its ever-shifting nature and unstoppable power of transformation, Bulgari's ultimate icon of seduction and glamour undergoes a new captivating metamorphosis.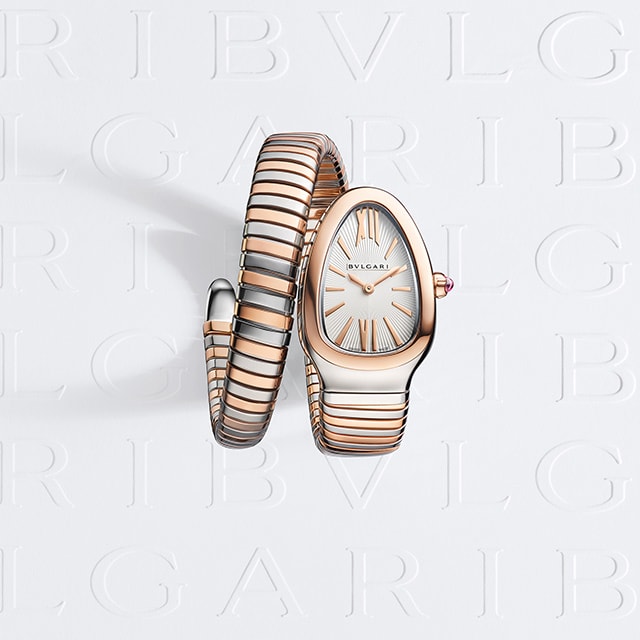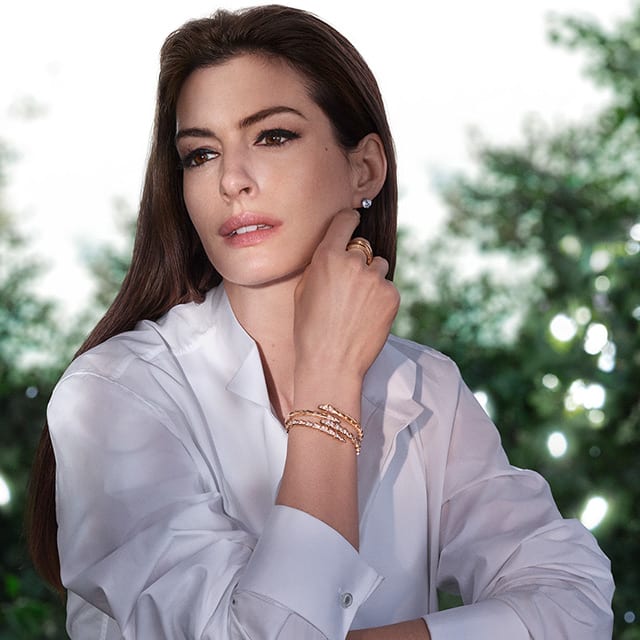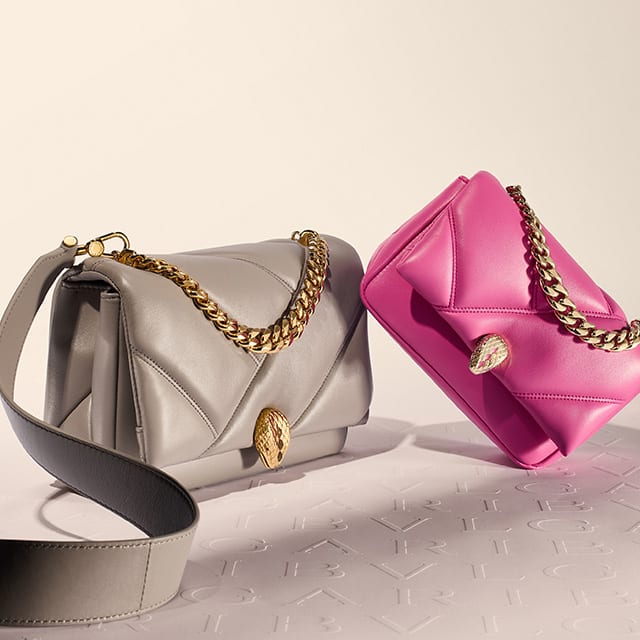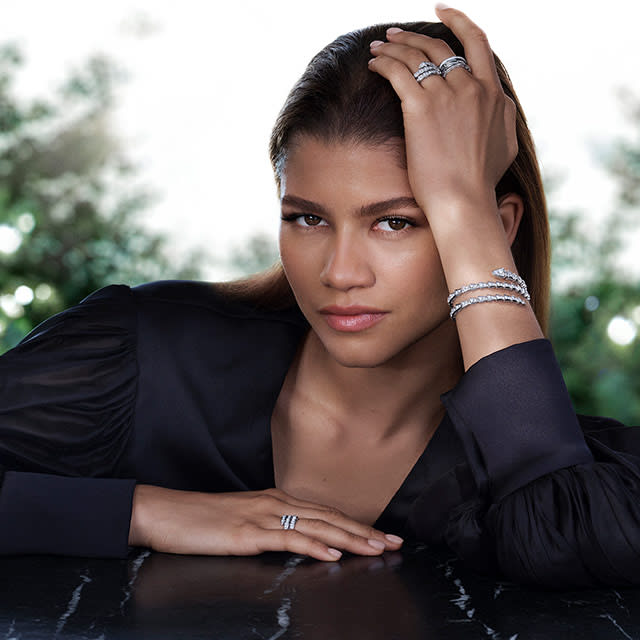 HAPPY CHINESE VALENTINE'S DAY!
Take a moment to treasure your loved ones and find the ultimate Bulgari Chinese Valentine's Day gift for them. From refined jewellery pieces and sparkling watches to iconic bags, celebrate love with joy-infused creations crafted with passion.
SHOP THE GIFT GUIDE
B.zero1 Necklace
$4,450.00
B.zero1 Ring
$2,960.00
B.zero1 Bracelet
$2,080.00
B.zero1 Ring
$2,740.00
B.zero1 Necklace
$4,450.00
B.zero1 Ring
$2,960.00
THE BULGARI WEDDING JOURNEY
Exclusive Bulgari Services