SERPENTI JEWELLERY COLLECTION
An ever-evolving icon of glamour and sensuality, a symbol of unstoppable creativity and limitless imagination, Serpenti captivates with its endless transformations. A seductive emblem of modern metamorphosis.
THE METAMORPHOSIS CONTINUES
Continually changing its skin through the creativity and vision of the master Roman jeweller, Serpenti has unfurled its ever-shifting nature and relentless power of transformation year after year, evolving from the first stylised tubogas versions to the modern and essential interpretations of Serpenti Viper. An alluring incarnation of iconic sophistication, the irresistible symbol empowers women with self-confidence and strength.
ICONIC SOPHISTICATION
In its latest evolution, Serpenti focuses on the power of design, capturing the expressive force of a simple and radical shape: a snake's spellbinding scale. To be worn anytime and anywhere, as stand-alone pieces or in an irresistible mix and match, the new creations perfectly incarnate the concept of "second skin", with their unique synergy of cutting-edge geometries, sensual curves, exquisite suppleness and precious shimmer.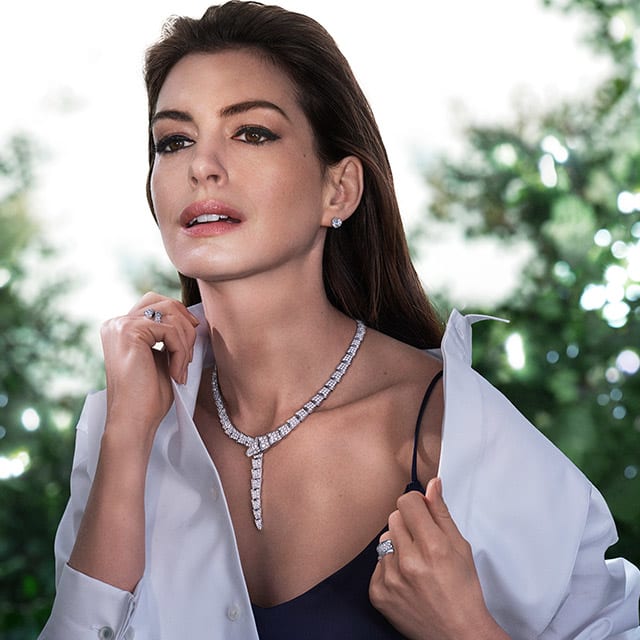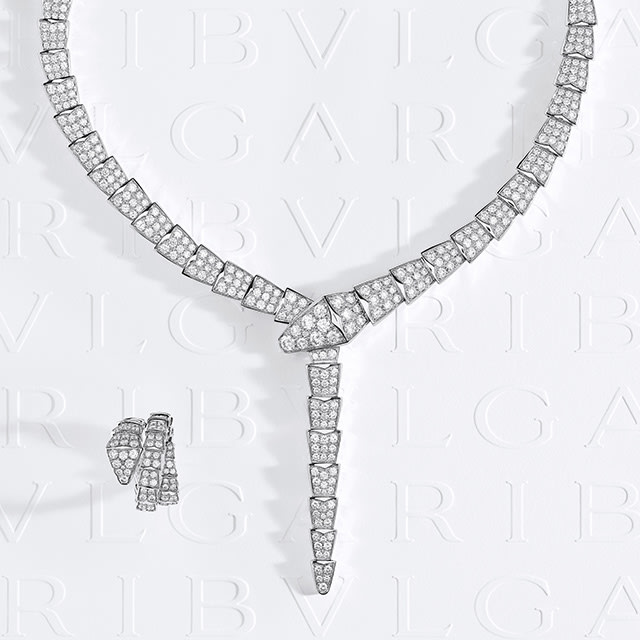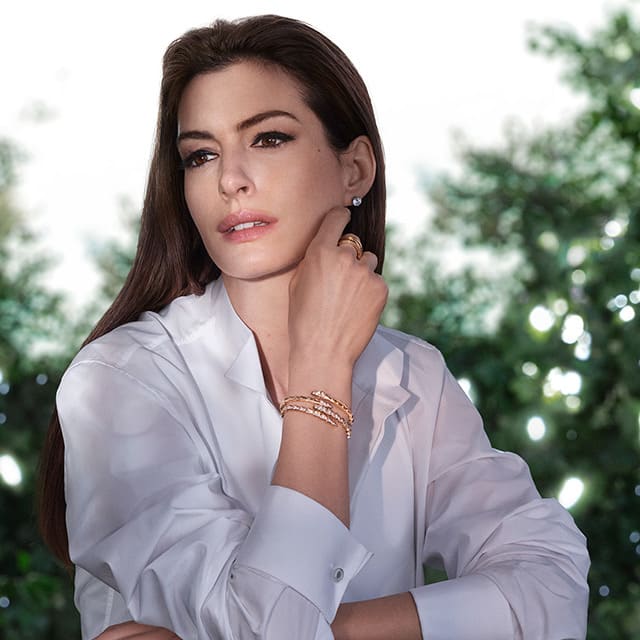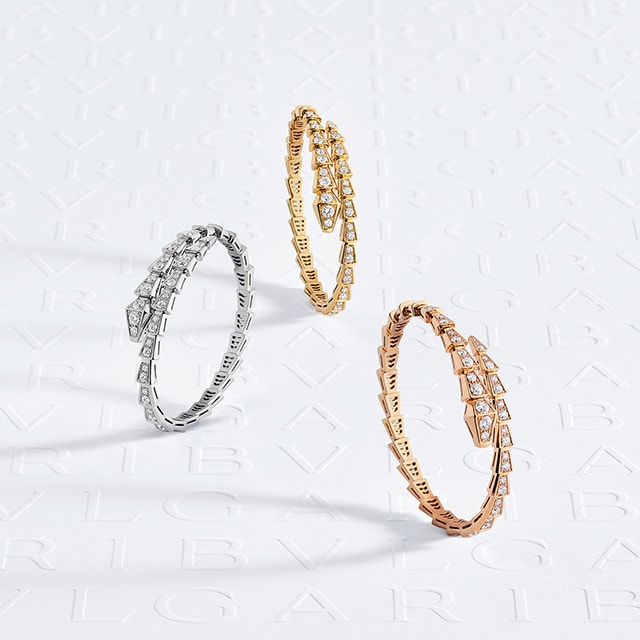 SEDUCTIVE TIMEPIECES
A watch with the soul of a jewel, Serpenti Seduttori makes time even more precious. With its emblematic snakehead-shaped case, supple scale motif bracelet, and striking combination of precious materials, the alluring timepiece unites some of the most seductive and distinctive features of the Serpenti icon.