SUPPLY CHAIN AND OPERATIONS
Supply Chain and Operations are crucial to support production processes and ensure that Bvlgari products are available across the worldwide sales network. The challenges are meeting customer needs and expectations, building and managing an extensive and flexible distribution network able to support hundreds of stores around the world; ensuring the best support to design and craftsmanship teams in purchasing the best raw materials, in product development and operations activities, using the most innovative technologies that exalt tradition and precious materials and that ensure that the highest quality standards are met.
Claire Coppi - Supply & Industrial Planning
"I ENJOY THE FEELING OF BELONGING I HAVE WITH THE BRAND."
I began my professional career at Bvlgari – it was my first job following my training as an engineer, as an intern in the watchmaking industry toward the end of my studies. Today, my biggest challenges are to deliver watch faces on time while lowering stock levels, optimizing production costs, and collaborating with production teams in order to increase the efficiency of our processes. I love my job because my mission is highly diversified. I face new challenges and aspects every day, dealing with the management of teams or trying to solve production issues. I constantly strive and desire to do better than the day before. I would never change the autonomy and initiative required for my job, they allow me to continually evolve and optimise my skills. The finished watches are the concrete results of our work and I'm always proud to see the final product. Thanks to a team effort, we are able to see them exhibited at Basel World, advertised in the press, and/or worn by celebrities. This enhances the feeling of belonging I have with the brand. Since this was my first job, I have learned a lot during these ten years, including how to manage a team, understand and analyse global processes, identify problem areas and find solutions by working together.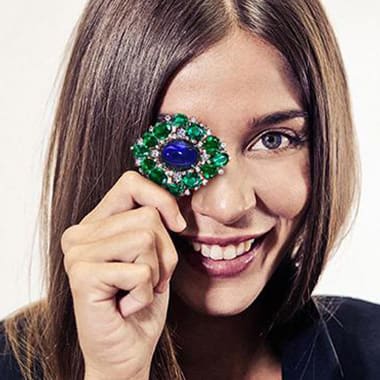 PEOPLE AND CAREERS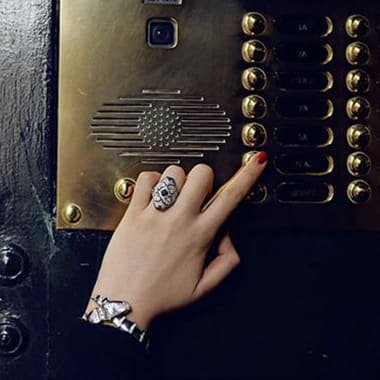 APPLICATIONS