The Magic Of Gifting
Bulgari shares the magic of the holiday season through a selection of magnificent creations.
SPECIAL TREATS FOR EVERY GIFT
Amazing surprises, new personalized services and many special treats await you this holiday season.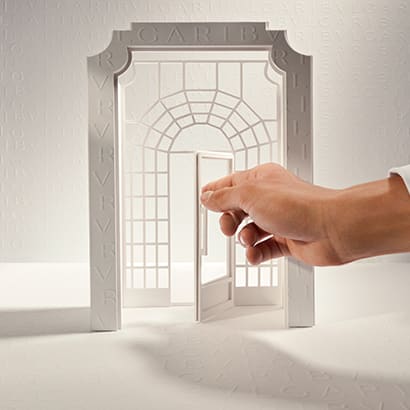 BOOK AN APPOINTMENT
Get an exclusive look at Bulgari's festive gifts with the assistance of one of our client advisors.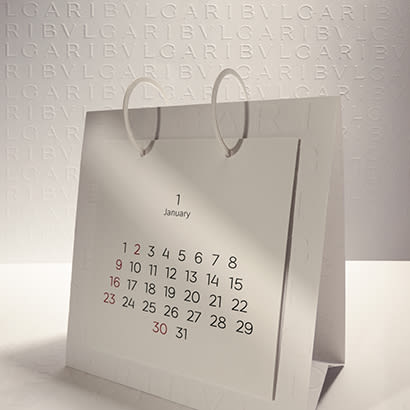 COMPLIMENTARY EXTENDED RETURNS
Enjoy extended complimentary returns or exchanges until 14 January on all orders placed between 7 November and 31 December.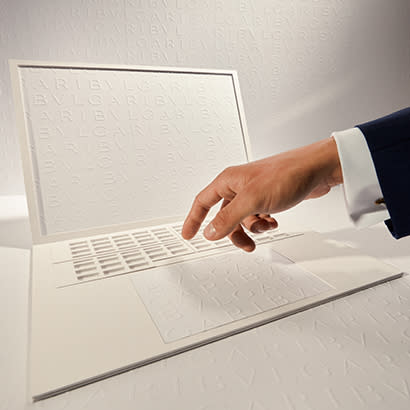 ONLINE EXCHANGE
Wished for a different gift? Your loved ones can exchange their Bulgari creation purchased online by going to Bulgari.com, or return it for a full refund.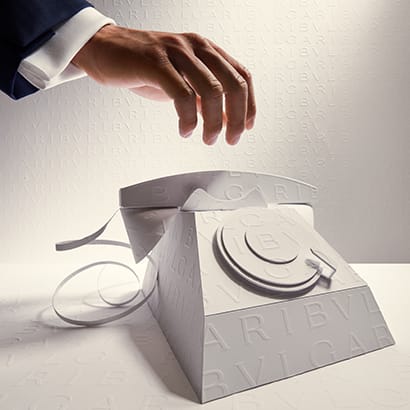 PHONE ORDER
Do you need some help finding the perfect gift? Our personal shoppers are here to help.