BULGARI WEDDING SHOP
Passion, authentic romance and a touch of sparkle. Celebrate your wedding with an exclusive Bulgari selection: from heart-stopping jewelry and iconic timepieces to passion-inducing bags and accessories, each creation tells a story of its own.
THE BRIDE TO BE
Sparkle like the most magnificent jewel throughout every single moment of your exciting wedding journey. From the Engagement Party to the Wedding Day, Bulgari's wedding jewelry selection illuminates your love and celebrations with joy and brilliance.
SHOP BRIDE TO BE
Serpenti Viper Bracelet
CAD$ 110,000.00
Serpenti Viper Necklace
CAD$ 95,000.00
DIVAS' DREAM Necklace
CAD$ 25,000.00
DIVAS' DREAM Earrings
CAD$ 11,900.00
Serpenti Spiga Watch
CAD$ 18,600.00
B.zero1 Ring
CAD$ 26,500.00
THE GROOM
Dapper, bold, stylish...or simply unique. Which kind of groom are you? Whether you are the groom himself or someone who wants to surprise him with something special, discover Bulgari's selection of wedding jewelry, classy timepieces and distinctive leather goods for iconic celebrations.
SHOP THE GROOM
Croce Pendants Necklace
CAD$ 3,950.00
Octo Finissimo Watch
CAD$ 16,500.00
Octo Finissimo Watch
CAD$ 16,500.00
B.zero1 Bracelet
CAD$ 8,800.00
B.zero1 Necklace
CAD$ 6,800.00
B.zero1 Ring
CAD$ 2,460.00
THE WEDDING PARTY
Bridesmaids and Groomsmen, Maid of Honor and Best Man - some of the most important people in your life are there to celebrate you. Bulgari's assortment of customizable jewels and accessories will be a constant reminder of your love for them.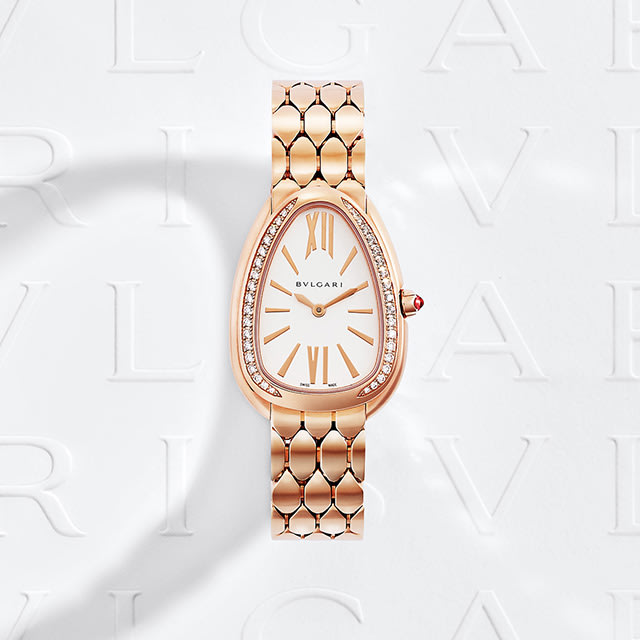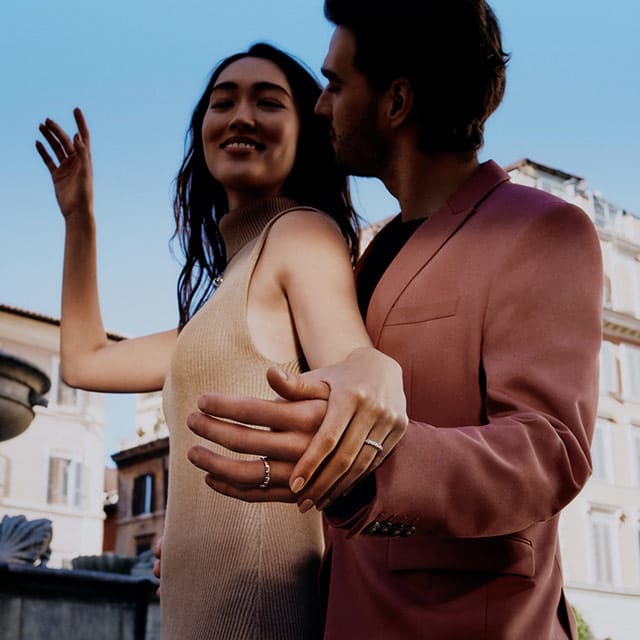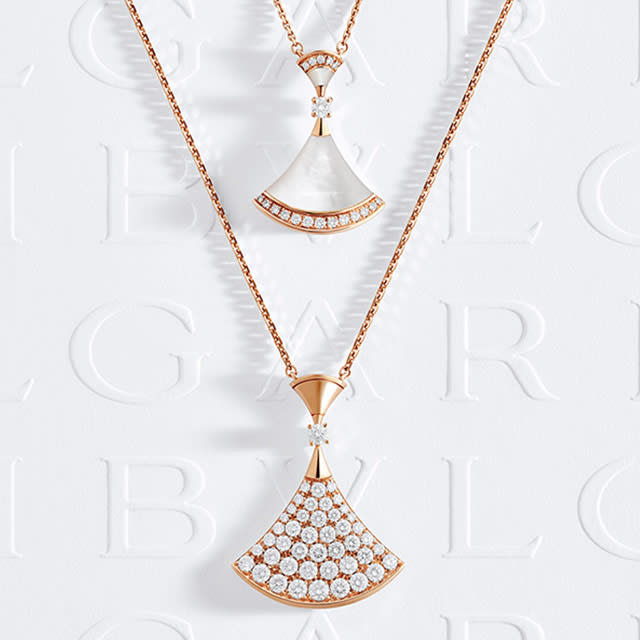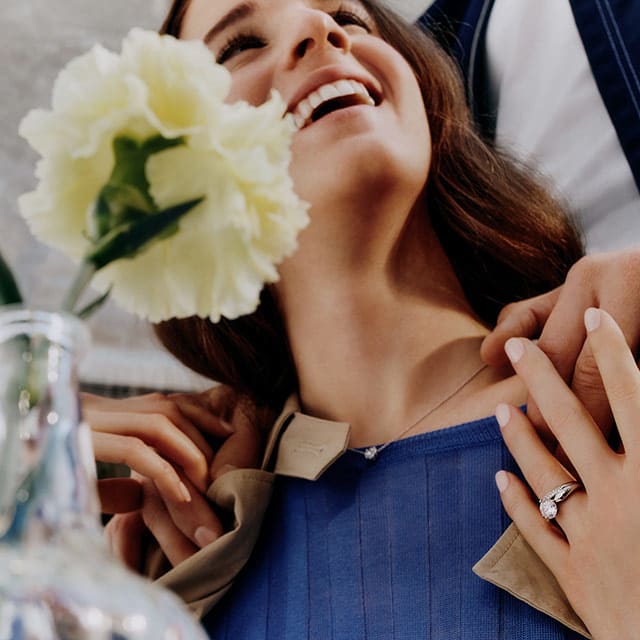 B.zero1 Ring
CAD$ 2,250.00
BVLGARI BVLGARI Necklace
CAD$ 2,400.00
B.zero1 Ring
CAD$ 3,750.00
BVLGARI ALUMINIUM Watch
CAD$ 3,900.00
B.zero1 Bracelet
CAD$ 8,800.00
BVLGARI BVLGARI Single Earring
CAD$ 1,140.00
THE WEDDING GUESTS
Family, friends, guests - you are the life of the party. Dazzle on the dancefloor with a bold B.zero1 bangle or keep all your wedding essentials in your stylish and glam Serpenti evening pouch. Don't forget your timeless Bulgari watch, so that time stands still for a day.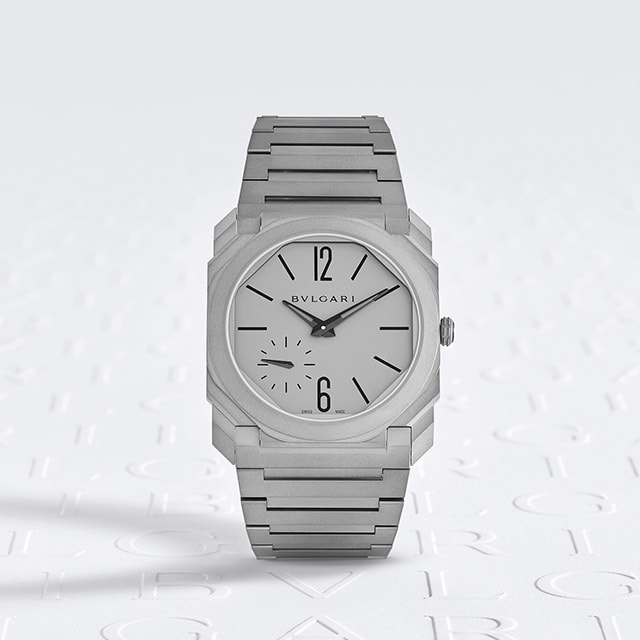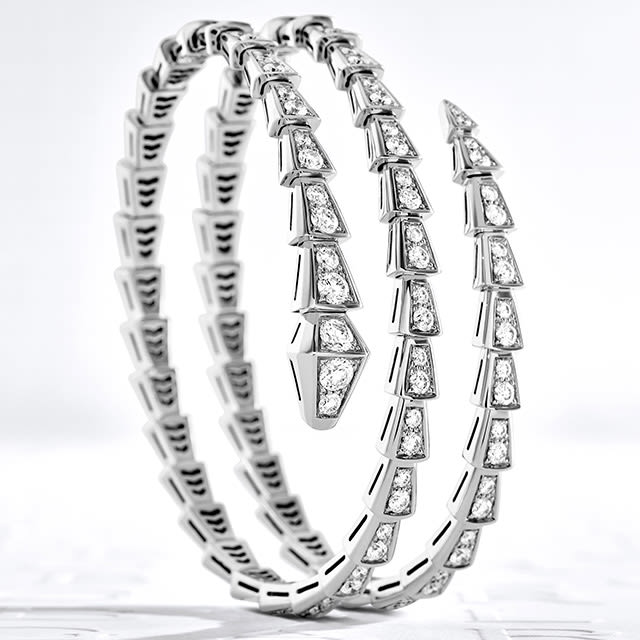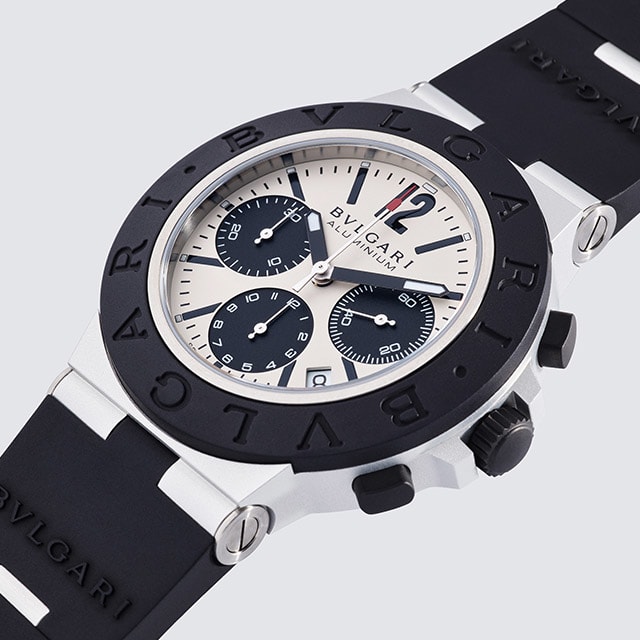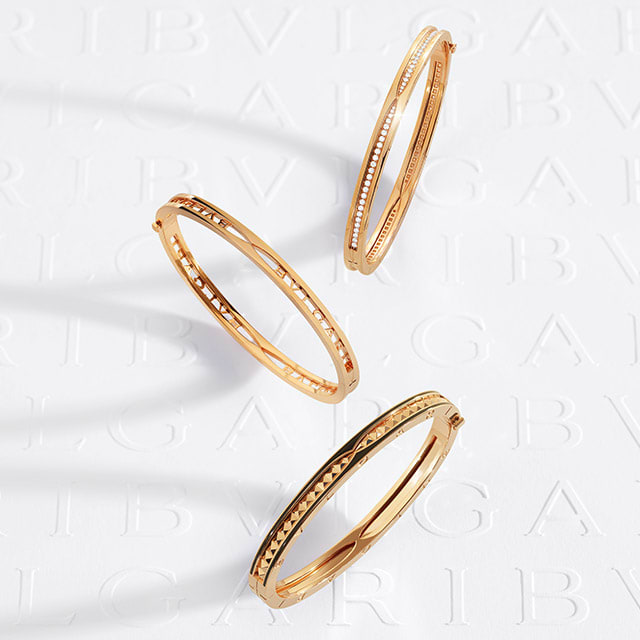 Serpenti Viper Bracelet
CAD$ 72,000.00
Octo Finissimo Watch
CAD$ 22,600.00
Serpenti Viper Ring
CAD$ 10,100.00
Serpenti Viper Bracelet
CAD$ 36,500.00
Serpenti Viper Necklace
CAD$ 28,400.00
Serpenti Tubogas Watch
CAD$ 18,400.00