FIND THE PERFECT GIFT OF LOVE
Let yourself be guided by the wonder of love to find a special gift for an extraordinary person in your life.
THE WONDER OF LOVE
Like a light that flows from one soul to another, love is a real wonder. This Valentine's Day celebrate the magic behind every bond with Bulgari's awe-inspiring creations.
Serpenti Necklace
$6,470
Serpenti Cabochon Crossbody Bag
$4,690
DIVAS' DREAM Necklace
$62,800
DIVAS' DREAM Necklace
$7,510
LVCEA Watch
$13,950
Serpentine Pouch
$4,550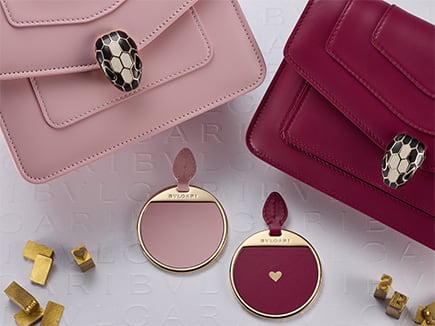 A SPECIAL HOTSTAMPING
Add a touch of love to iconic handbags and small leather goods, and celebrate your special someone in a unique way.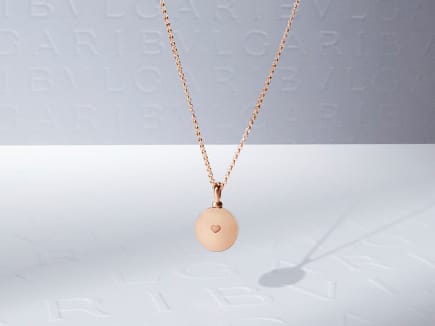 A SIGN OF LOVE
Add your personal touch to selected Bulgari jewels and make your love gift even more meaningful.