New
Pictorial Tie
bulgari
Ref .
244387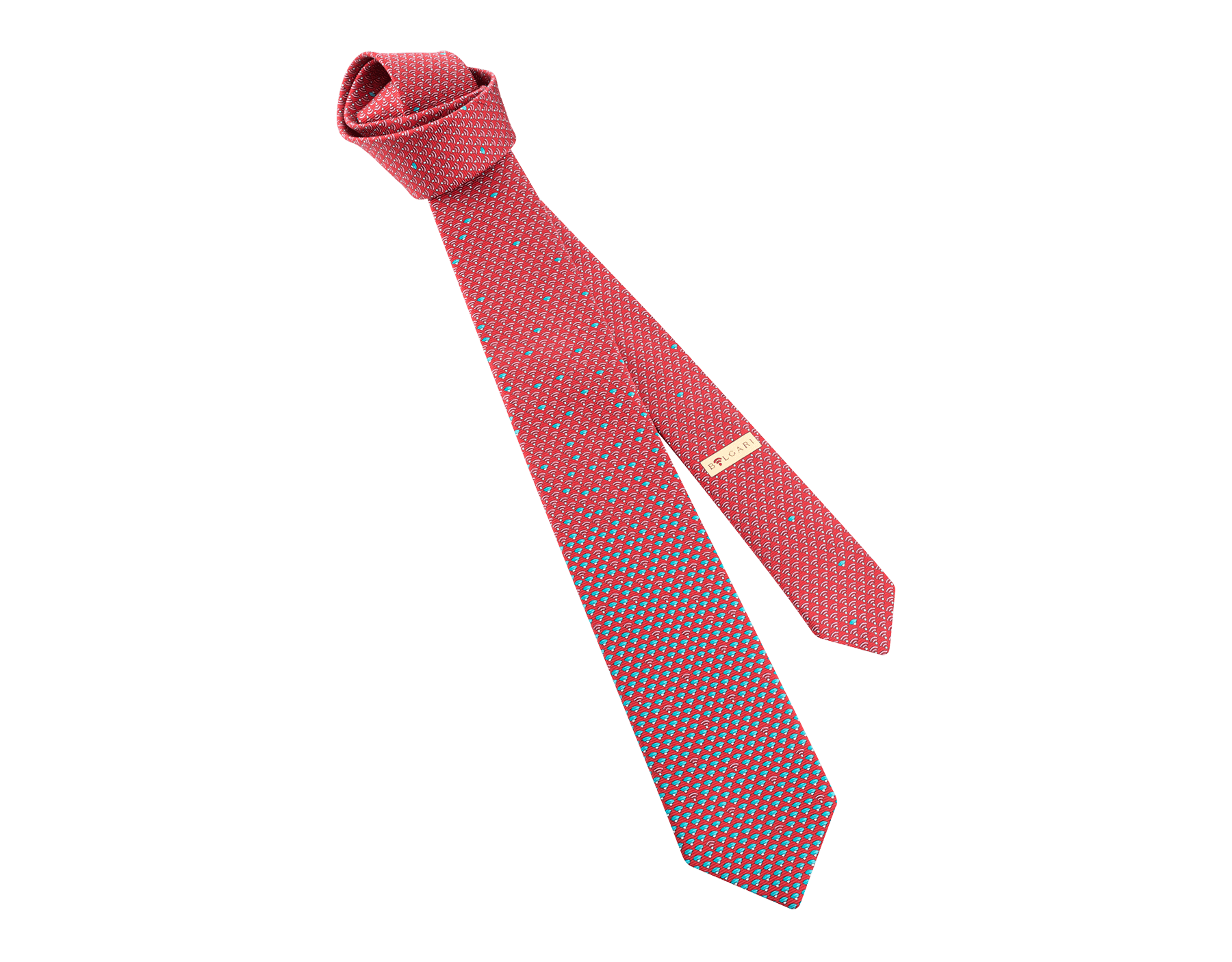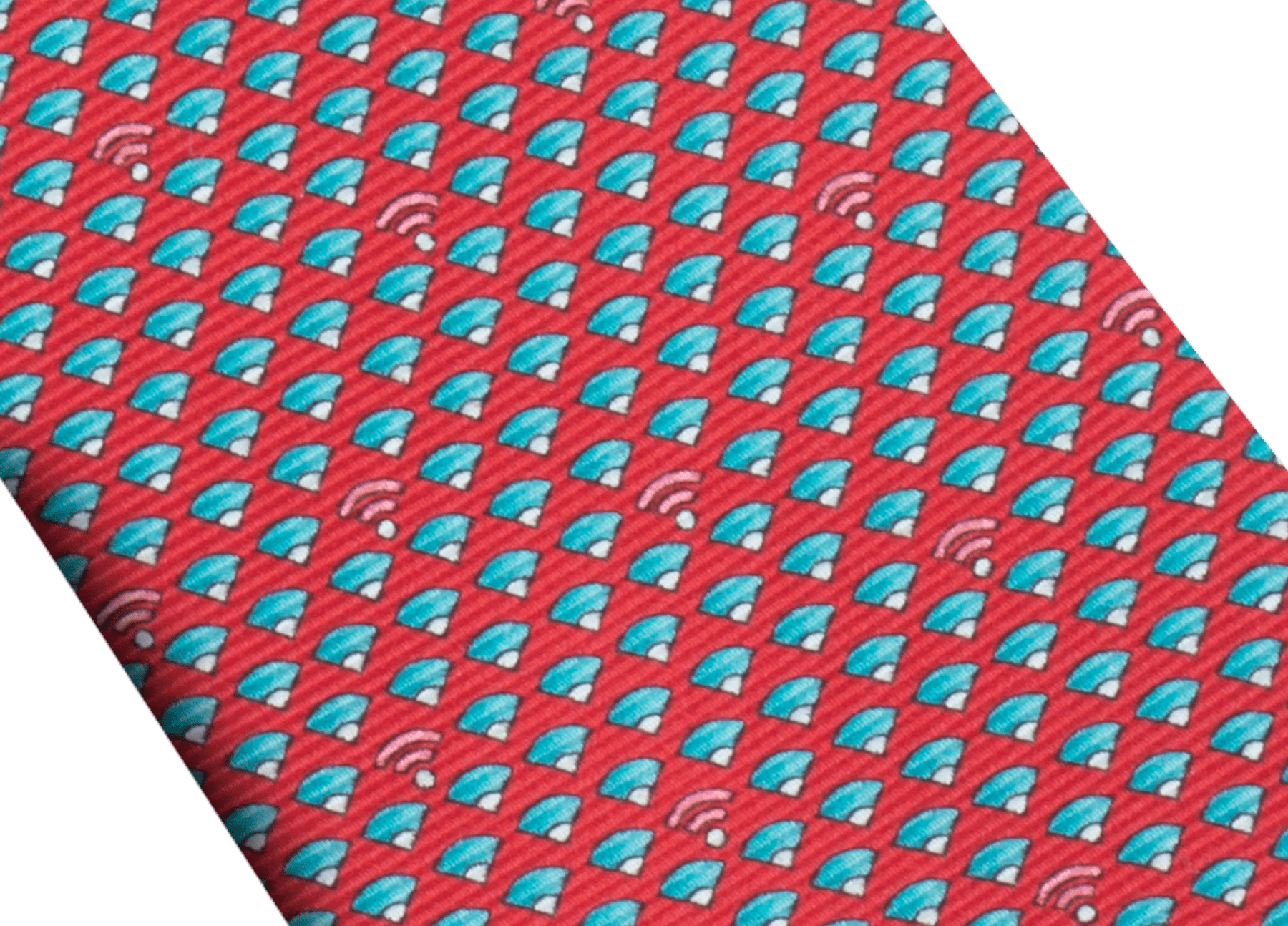 New
Pictorial Tie
Ref .
244387
Cherry "WI Diva" seven-folds tie in fine saglione printed silk.
Excluding Taxes
Please enter your e-mail address to be notified when this creation is available
Crafted in fine cherry saglione printed silk, the "WI Diva" seven-folds tie features the shape of the Wi-Fi symbol that is the Bvlgari "Diva" turned upside down at the same time, to complete an elegant outfit for a modern man with a quirky sense of humor. Luxurious origami work using the same silk on the inside and outside. The tie is entirely handmade in Italy. 8 cm - 3.0"