BULGARI TEAMS UP WITH CASABLANCA
Casablanca, the contemporary Parisian House that mixes the essence of après-sport with the luxury aesthetics of the Mediterranean, has come together with Bulgari to deliver an exclusive interpretation of the famed Serpenti icon. Part of the "Serpenti through the Eyes of" collaborative series, the playful and ultra-chic handbag collection leads through two different worlds of inspiration, from classic tennis styles to Rome's magnificent cultural heritage.
DISCOVER NOW
THE LEGEND OF SERPENTI
As irresistible as ever. An emblem of fascinating transformations, true empowerment and authentic glamour, Serpenti celebrates the fearless spirit of women with every new metamorphosis.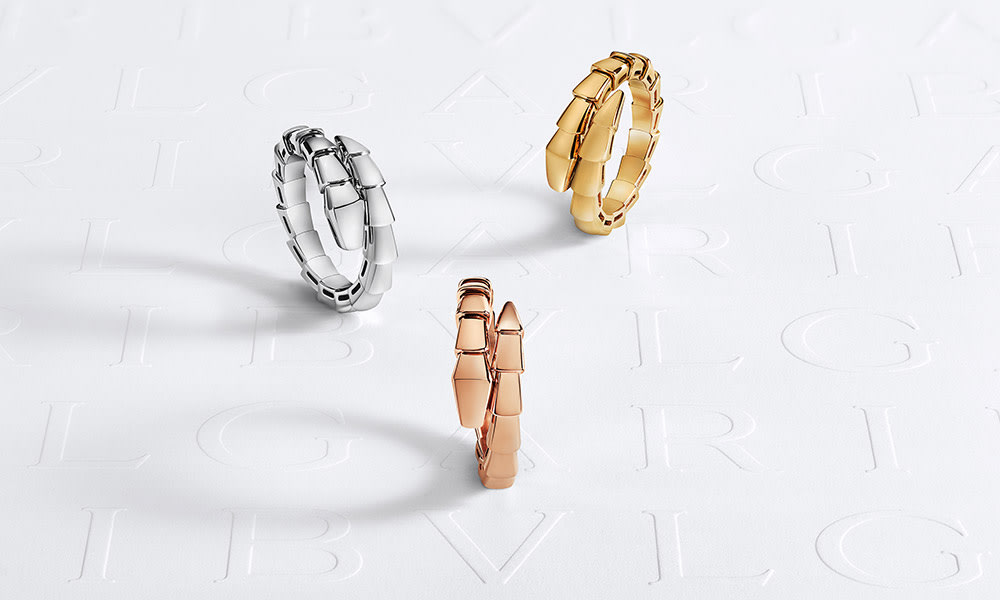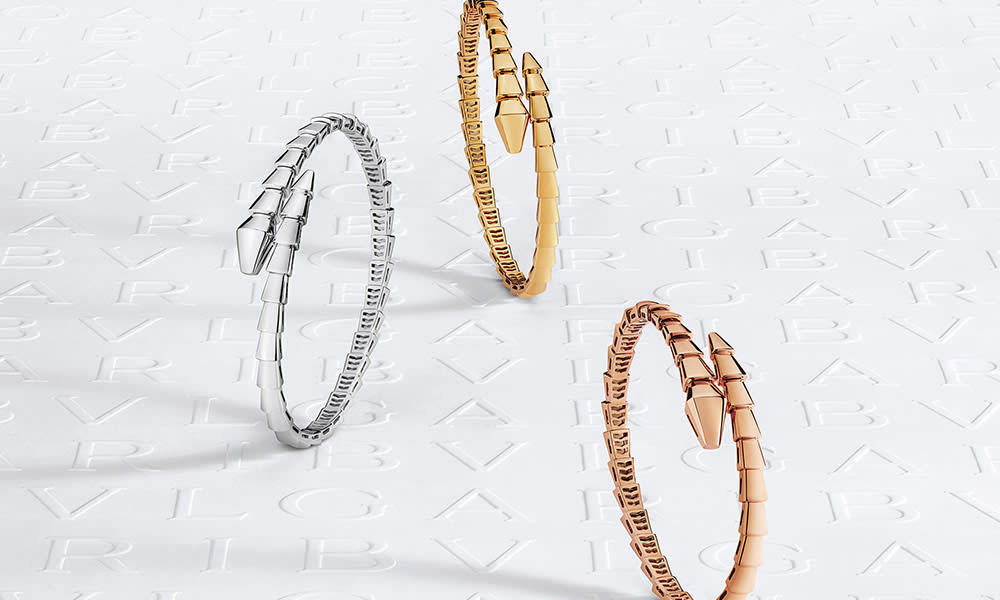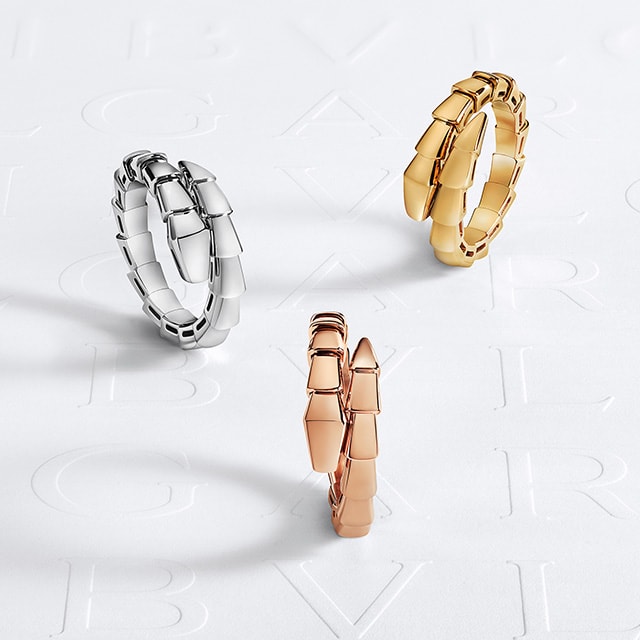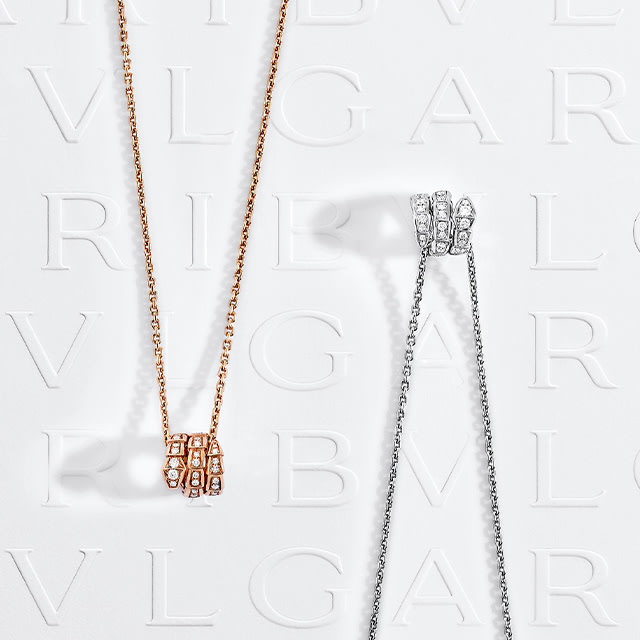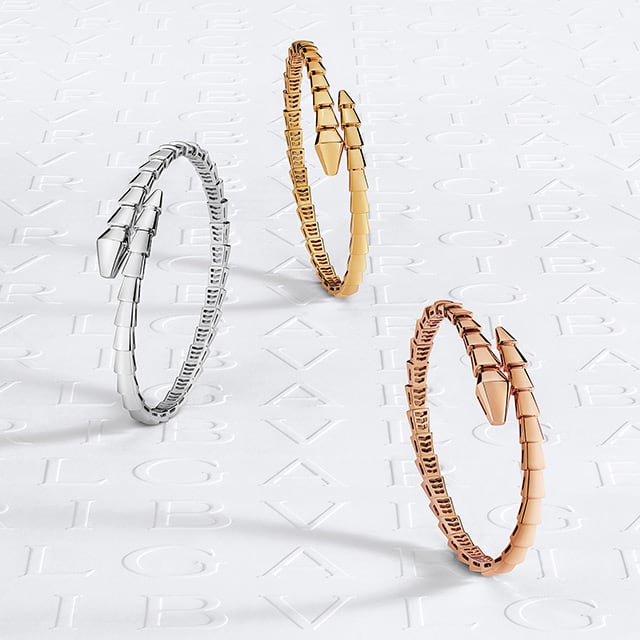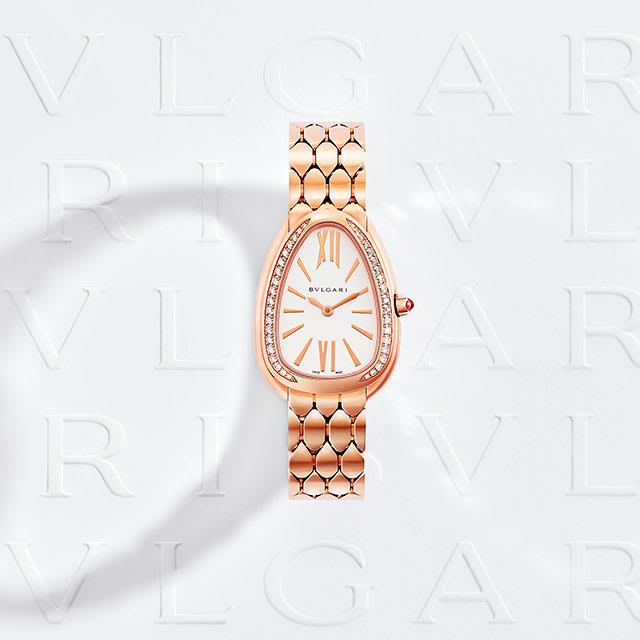 B.zero1 Ring
₹ 238.000,00
B.zero1 Necklace
₹ 297.000,00
B.zero1 Necklace
₹ 155.000,00
B.zero1 Earrings
₹ 259.000,00
B.zero1 Bracelet
₹ 356.000,00