Serpenti 75 Years Of Infinite Tales
In 2023 Serpenti celebrates its 75th Anniversary. Having made its way into history as the icon of endless metamorphosis, its appeal has remained unchanged through each creative transformation, always faithful to its original essence.
From Milan's central Piazza Duomo to London's famed Saatchi Gallery, Serpenti Metamorphosis by Refik Anadol keeps moving from one iconic place to another, now inaugurating a new chapter of its journey at the prestigious Thyssen-Bornemisza National Museum in Madrid.
Open to the public from February 17th to April 16th, the exhibition takes a tour of the highlights of Serpenti, from its inception in 1948 into the future, interpreted through the vision of award-winning digital artist Refik Anadol. The resulting work, an immersive artificial intelligence data sculpture, was created using a vast collection of images of Serpenti jewels, which was then used to generate an algorithm that evokes the snake's continuous reinvention, set in a vibrant Eden.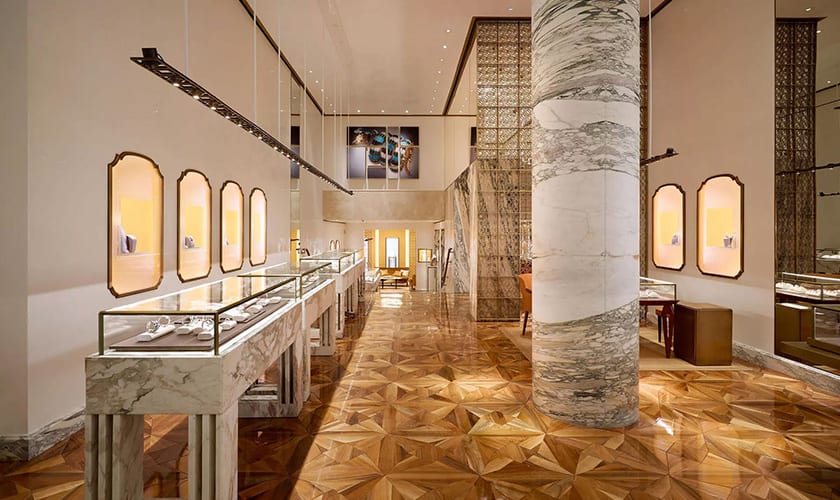 BVLGARI & SERPENTI
Since the late 1940s Serpenti has been a symbol of relentless metamorphosis, always on the side of women who embraced its power to make it their own.
As part of the celebration of its 75 years of endless transformation, Bulgari invites you to discover a wonderful selection of historic jewels from the iconic Serpenti collection that will be on display at our Bulgari boutique in Madrid (Calle José Ortega y Gasset, 17).
From February 17th to April 16th 2023.
BOOK YOUR VISIT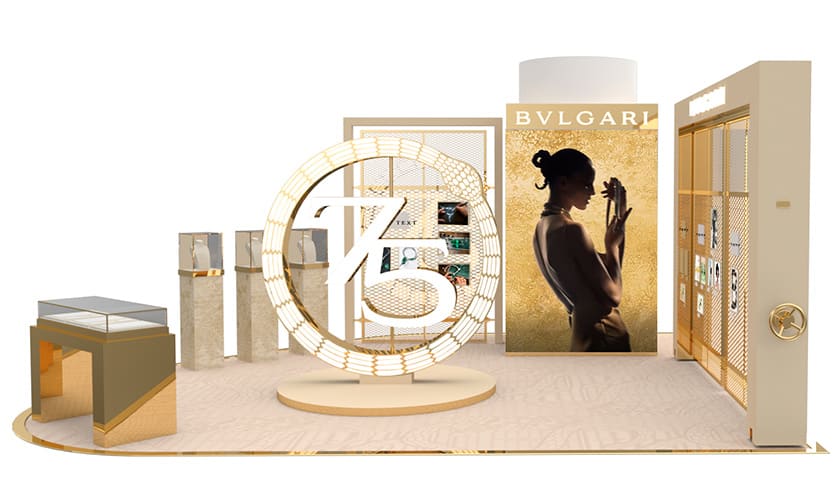 SERPENTI POP UP
Continually changing its skin through the creativity and vision of the master Roman jeweller, Serpenti has unfurled its ever-shifting nature and relentless power of transformation year after year, evolving from the first stylized Tubogas versions to the modern and essential interpretations of Serpenti viper.
Visit our pop up space in El Corte Inglés (Calle Raimundo Fernández Villaverde, 79) to delve into the history of Serpenti and discover a wonderful selection of current jewels from this Bulgari icon.
From February 11th to April 30th 2023.
DISCOVER MORE