Omnia Pink Sapphire Eau de Toilette 65ml
bulgari
Ref .
40559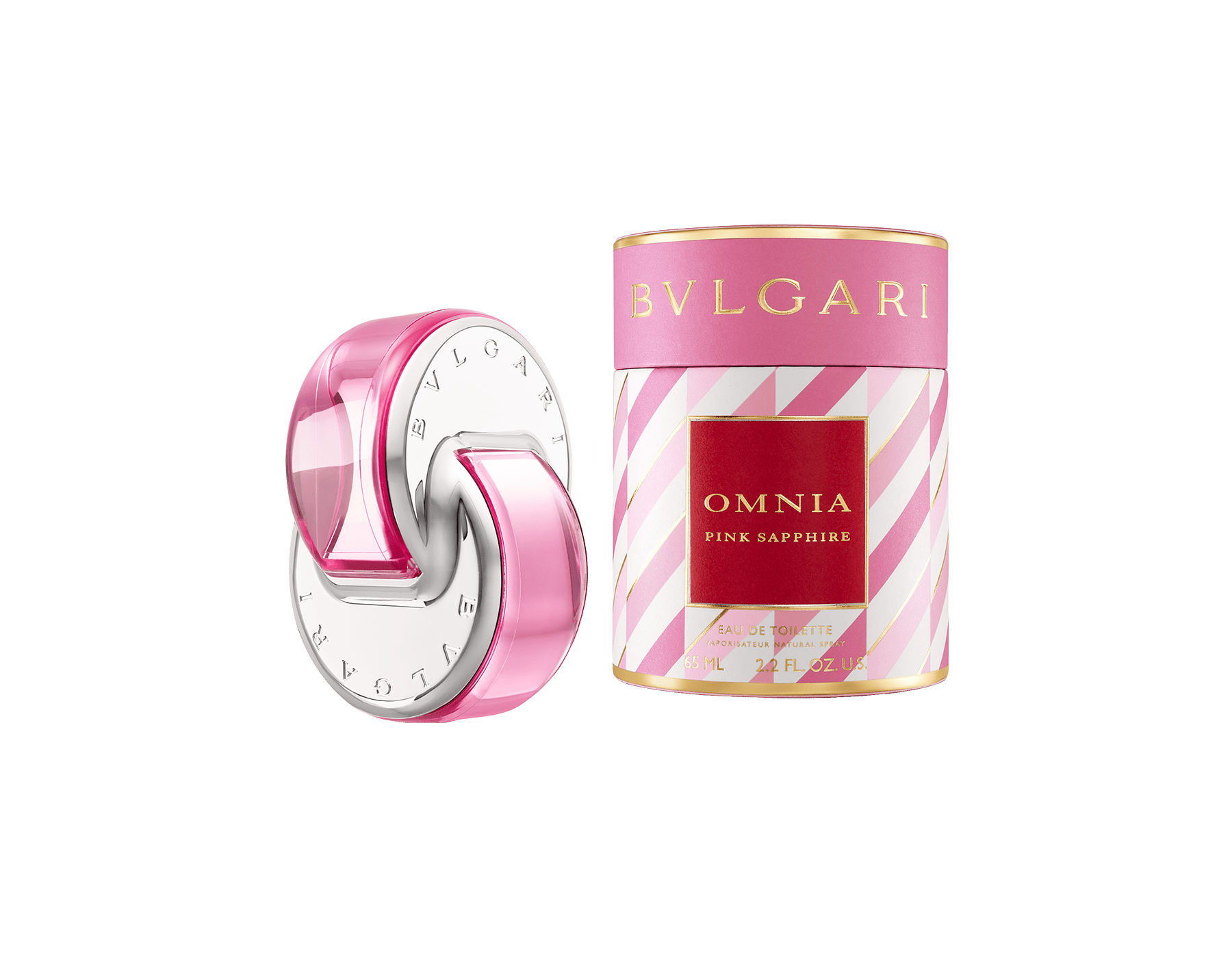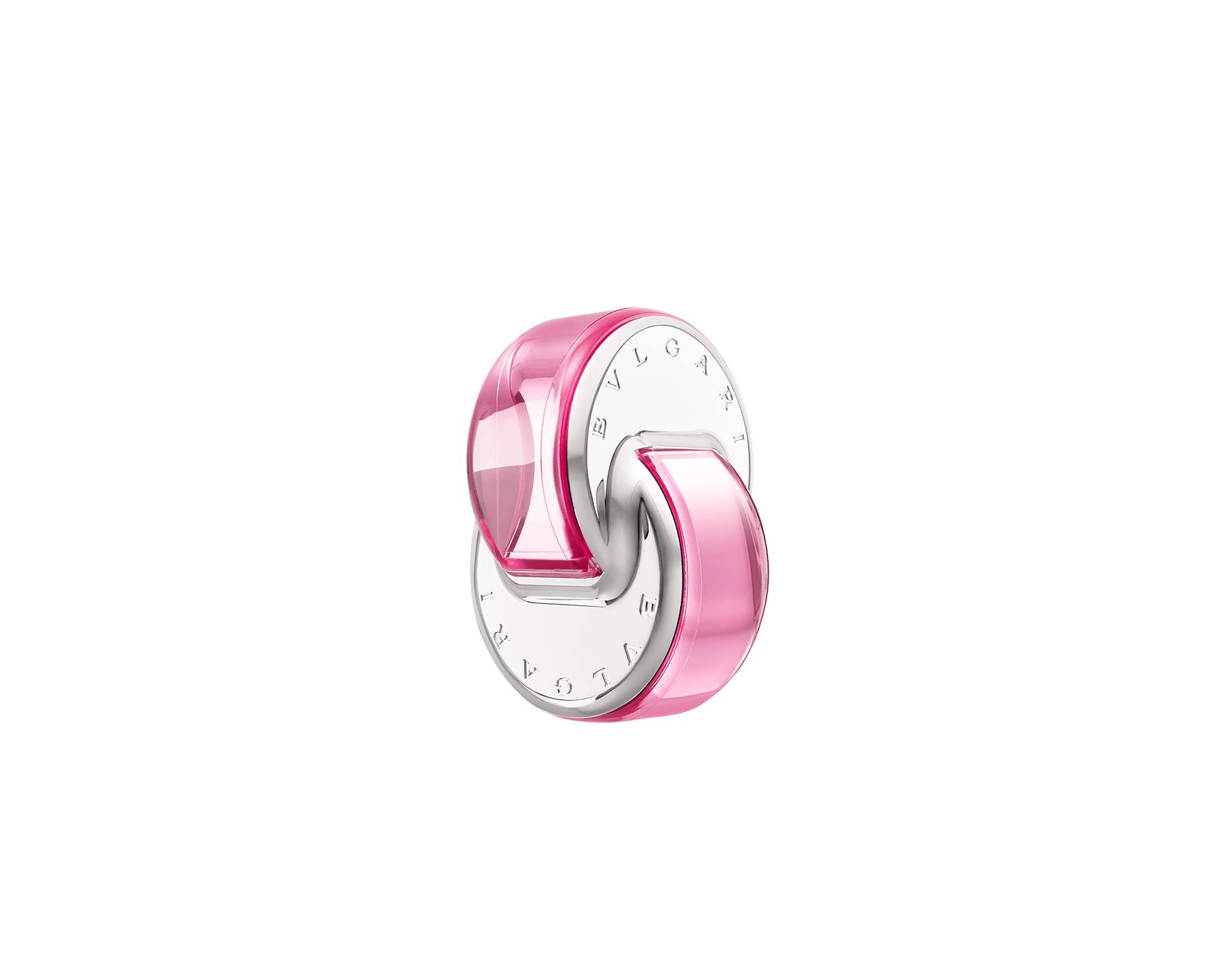 Omnia Pink Sapphire Eau de Toilette 65ml
Ref .
40559
Available only in selected BVLGARI stores. Please contact customer service for further information.
Excluding Taxes
Please enter your e-mail address to be notified when this creation is available
Omnia Pink Sapphire is an effervescent and whimsical scent, exuding the same sunny vibe as its namesake color. Opening with the fusing and fizzy of sparkling citrus and pink pepper notes, inviting you to delight in unencumbered joy. The pink elixir then whisks your imagination to the faraway lands of Tahiti and Polynesia, home to the delicate velvety frangipani and wild tiara flower, the creamy floral heart of the fragrance. It wraps up with elegant white musks and deep anchor of multifaceted vibrant wood.