B.zero1 Earrings
bulgari
Ref .
345506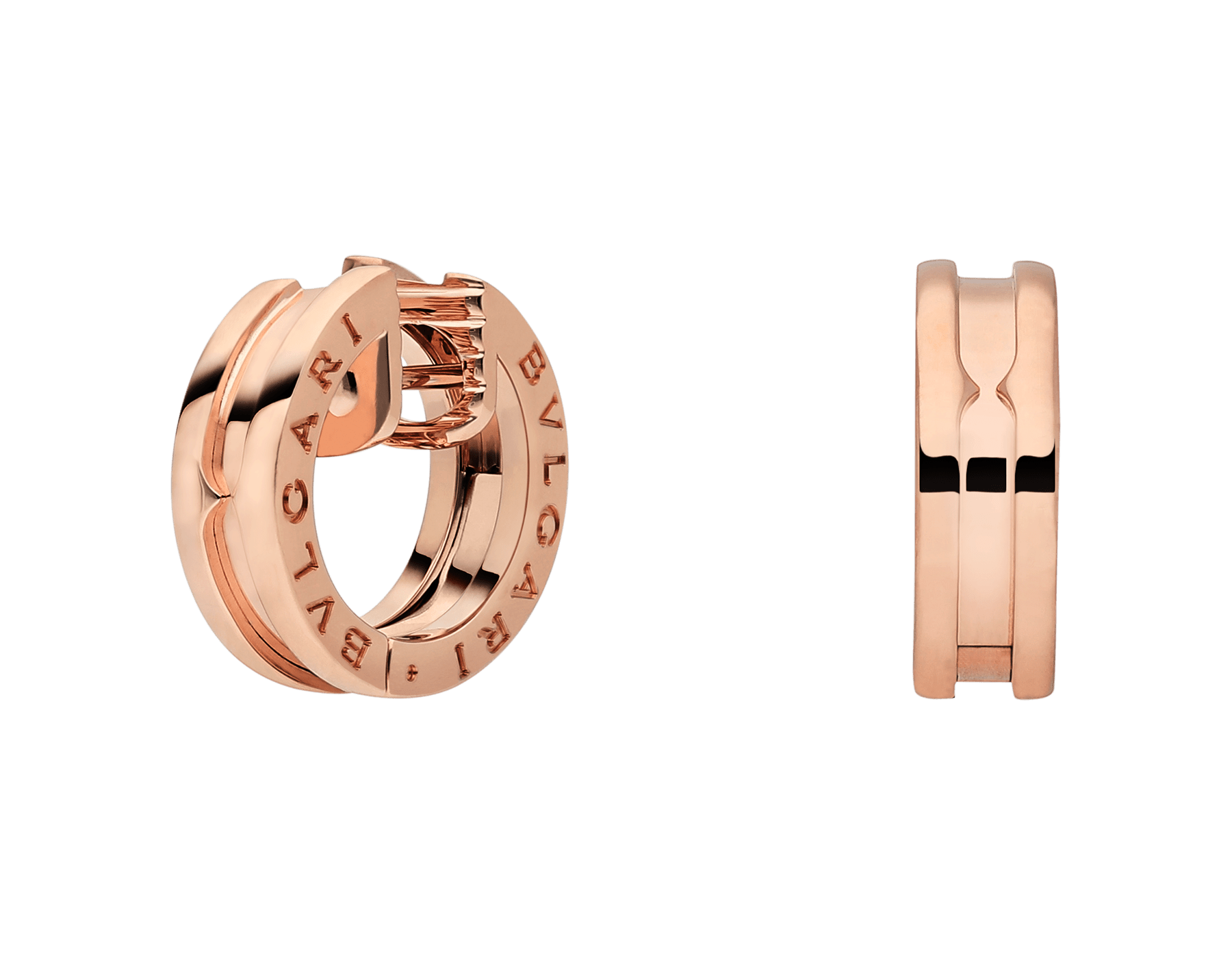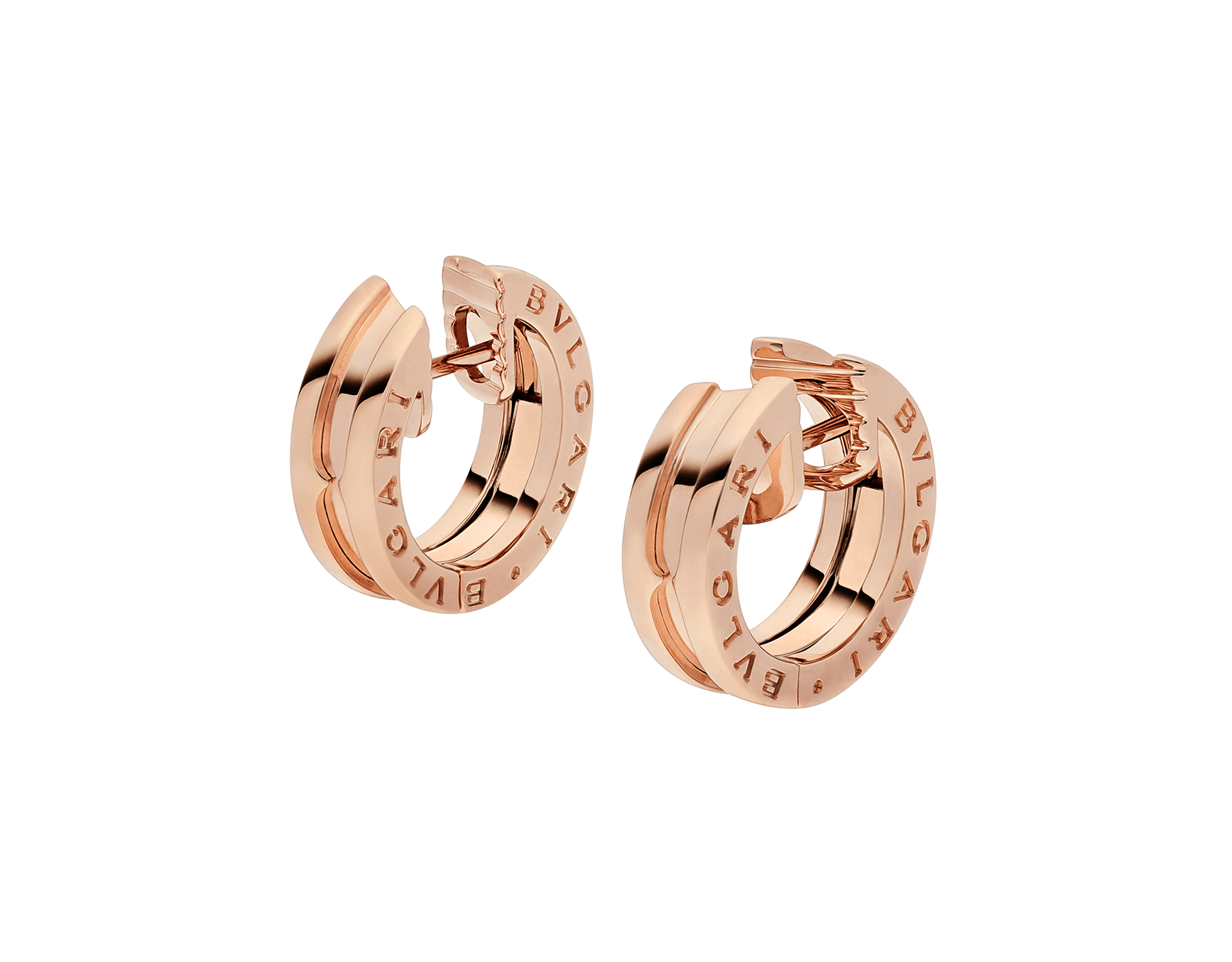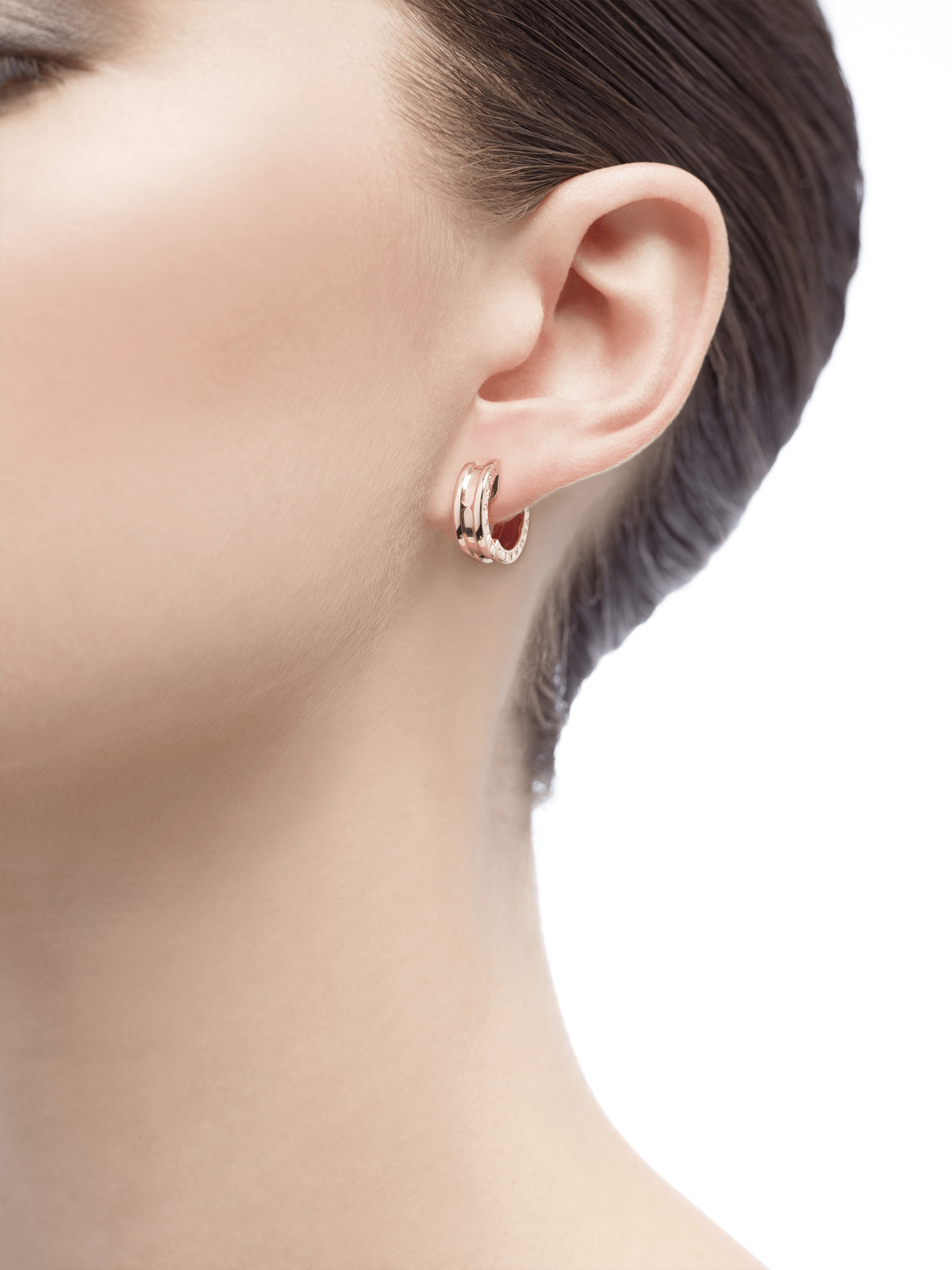 B.zero1 Earrings
Ref .
345506
B.zero1 small earrings in 18 kt rose gold.
Excluding Taxes
Please enter your e-mail address to be notified when this creation is available
Drawing its inspiration from the most renowned amphitheater of the world, the Colosseum, the B.zero1 earrings are a true statement of Bulgari's creative vision, challenging the very essence of jewellery design. The purity of their distinctive spiral, is a metaphor for the harmony of past, present and future - reflected in the magnificence of the eternal city - and the emblem of the pioneering spirit of the collection.
The clock struck a new millennium, and the world welcomed a spiraled Bulgari creation. A visionary ring celebrating eternity and modernity. The design merging the imposing grandeur of Rome's great Colosseum, the most eternal of all monuments, with the strong lines of modern Italian design.